New 2009
Wholesale List
Portable DVD Player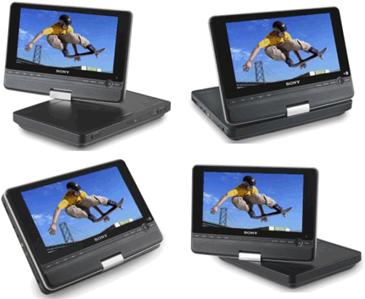 brand new 2009 wholesale list that I have spent countless hours researching and composing. If you desire to start your own online honme business and can't find good wholesale suppliers you are in luck. I am selling all the sources I know of that sell portable DVD players. Don't pay $100 or $200 For other lists
You can buy this wholesale list one for only $14.95 NOW You can Find it on eBay for $39.95
A wholesale list is a compilation of names and numbers of wholesale companies that are wholesale distributors, liquidators, and wholesale dropshippers.
It is not easy to find the real wholesalers because all of the search engines are clogged with garbage when you search for the term "wholesale".
This is the reason why you need to buy this list.
It will save you hours from having to research for these companies.
Don't pay $100 or $200 For other lists
You can buy this one for only $14.95 NOW
The image above is a sample of the types of items that can be bought from the sources on the list.
In no way am I implying that you are buying a dvd player from this listing.
I am the author of this list and have the sole rights to sell this product.
If you have got any question or inquiry, don't hesitate to contact us
What are you waiting for?
You can buy this one for only $14.95 NOW
INSTANT DOWNLOAD
only $14.95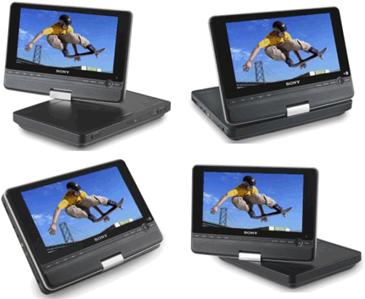 VISIT e-junkie Trader-Info Store for Other BEST Business Opportunity
More wholesale lists